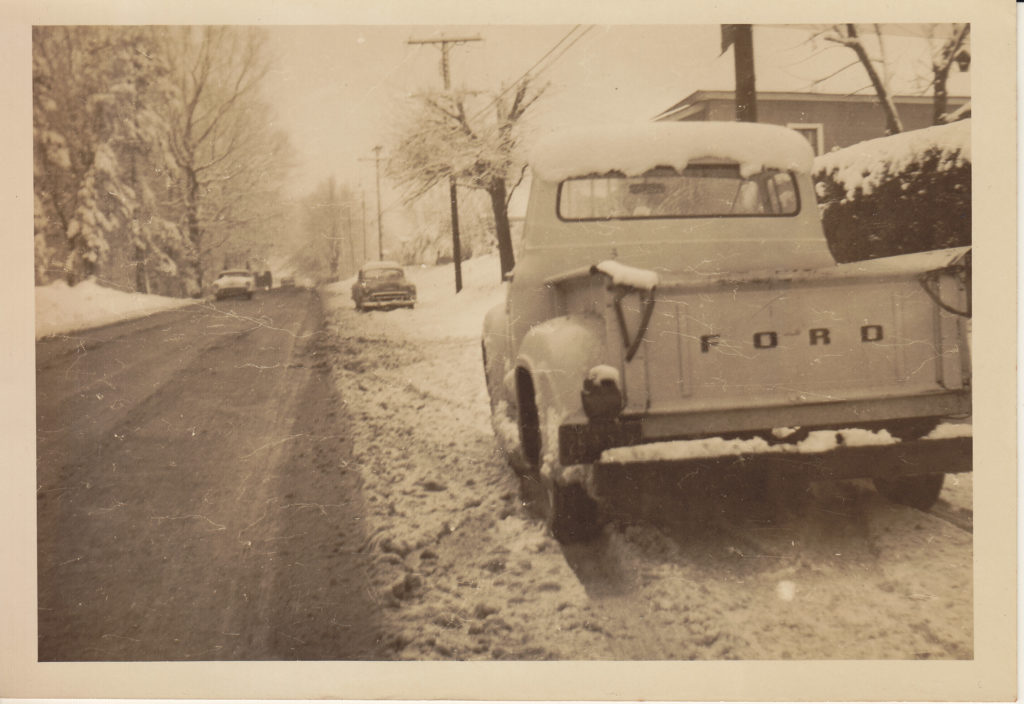 The son of one of my best friends is moving to Kalamazoo, Michigan, to take a new job; and quite frankly, he's starting a great adventure in my opinion.  He and his wife had a yard sale this past weekend and sold most of the bulky items in their lives.  They are paring down to make the move easier.  My buddy Wes and I laughed together that neither of us could make it there for one winter's season much less up and move there permanently.  Both of us love the snow, and that prompted Wes to search the internet for the annual snowfall for Kalamazoo.  Much to our astonishment, the records show only an average of 58 inches per year.  We both expected some number much greater than that; but when you compare that to Buford's average annual snowfall of only one inch, I guess it still seems extreme for born and raised Bufordites, or should I say Bufordians.
The interesting point I want to make about Buford's weather statistics is that in January 24, 1940, we had a record snowfall of 41.9 inches in one day!  Does anyone remember this; and better yet, are there any pictures of this event?   The Museum would love to have evidence of this freak event through old photographs.  If any pictures surface, I will follow up and re-print them here in our local paper.
Given below are the five years for largest snowfall totals in Buford, Georgia, in descending order.  Remember these numbers are for the year and not one event as in January, 1940.
43.2 inches in 1940
21.0 inches in 1898
17.0 inches in 1960
12.0 inches in 1895
10.5 inches in 1930
I hope there will be many of our readers who can recall a snow storm in 1960.  And as before, if you have any photographs of the event, please share with the Museum.  Here is to hoping we have another significant snow event this winter after this near record-breaking summer with 90-degree-days in 2016.